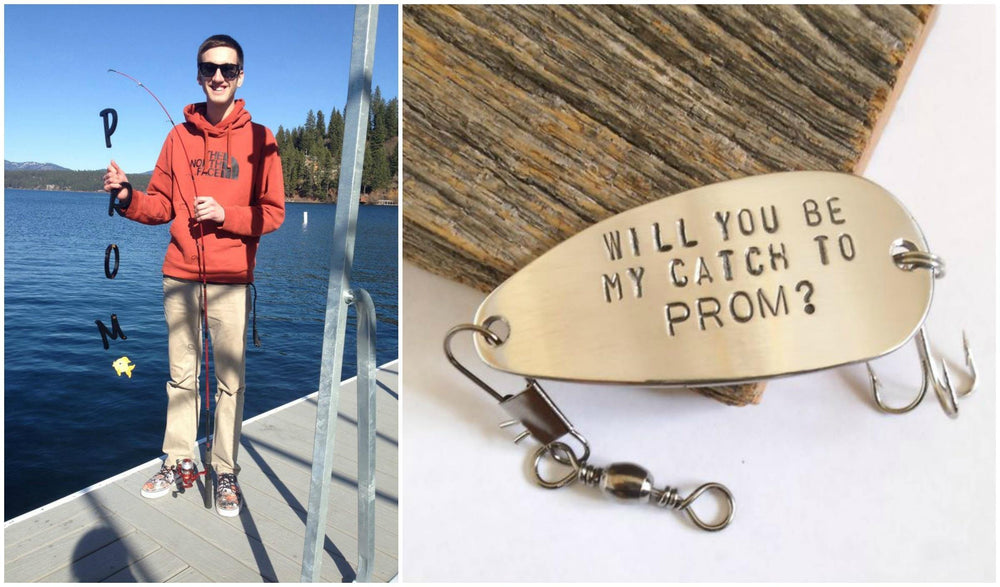 Promposals are the new proposals for the teenagers lately. Here are some country style promposal ideas to steal, or learn from, especially if you re a country teenager. These are our favorites and least favorites for a country style promposal.

1. Plan a mudding date and then write her a little message.
2. Take her fishing with you as a surprise catch!
3. Hunting for a buck sure puts a girl in the mood to go to prom.

4. WRITE HER A SONG!Or in this case rewrite it, because every girl dreams of a boy writing a song for her. How about a Luke Bryan Parody?
---

DON'T DO THIS!Being called a donkey isn't cute. Show the girl some respect!