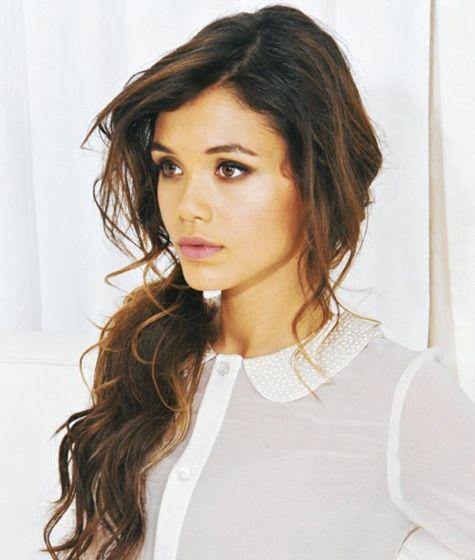 Congrats, you did it! Now its time to walk across that stage and accept your diploma. There is only one problem, your graduation cap! Sure, it is a symbol of everything that you have accomplished thus far, and it is a total honor to wear, however, you need to pick the right hairstyle to ensure that it fits on your head! Which means no top knots for graduation. Check out the 5 hot graduation cap safe hairstyles below! They will look amazing with or without your cap.

Save your favorites to Pinterest and share them with your friends on Facebook and Twitter!



1. Twisted Side Bun
This is an elegant way to style your hair! It will look great with or without your cap.




2. Loose Waves
If you want to show off your long hair, loose waves are the way to go. Just make sure not to add too much volume towards the top since you need to be able to fit the cap on your head.




3. Side Braid
A side braid is another way to show off your long hair while also keeping it out of your face! This is a great style if your graduation ceremony is going to be held outside!




4. Wavy Ponytail
A low ponytail is a cute and low maintenance style! It looks really great with wavy hair. Be sure to leave a few pieces out to frame your face.




5. Chic Ponytail
For a super chic look straighten hair and slick it back in a low ponytail. A metallic hairband will add an extra sophisticated touch.




Perfect Graduation Dresses
Looking for the ultimate graduation dress? Click HERE to check out our Graduation dress collection.