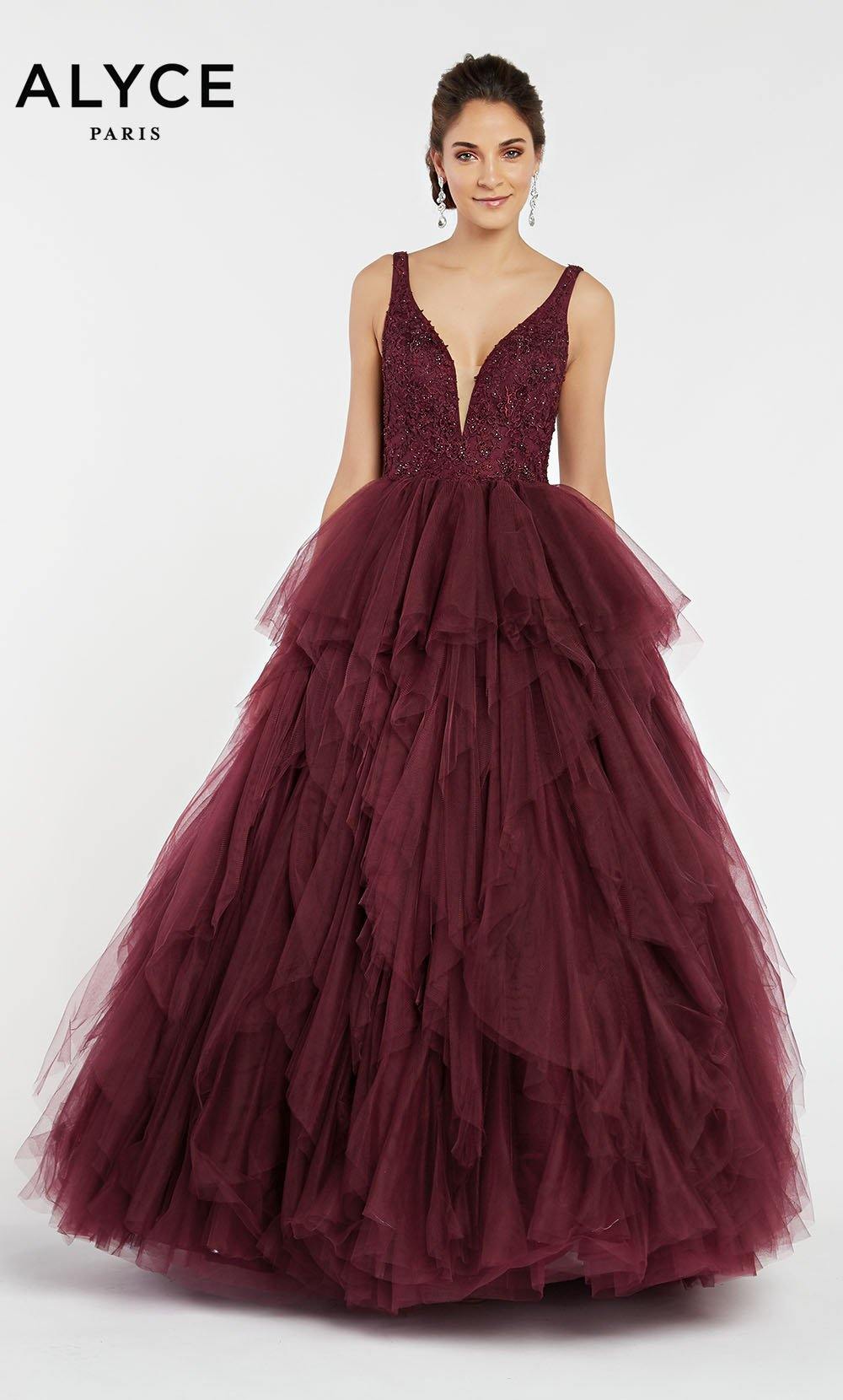 Turning 15 in the Latin community is a big event because it symbolizes a girl's transition from childhood into young adulthood. Spring and summer are the most popular times of the year to have a Quinceañera. One major thing all Quinceañeras have in common are the big and bright colored ball gowns that are worn. These dresses have you looking and feeling like a true princess on your important day. Check out some of these dresses for your Quinceañera this year!

Two Piece Quinceañera Dresses:

Two-piece dresses have been ultra popular this prom season. The figure-flattering style allows you to be trendy and show off some skin. Cropped dresses are flexible enough to keep you dancing and moving all night long. Celebrate in style with a two-piece dress. Our two piece collection make for perfect Quinceañera dresses.

Quinceañera Ballgowns:

Like a more traditional look? We have plenty of formal ballgowns that are more conservative and traditional. Our Quinceañera dresses come in all shapes and styles. These formal looks will be sure to stand the test of time and always be remembered as a classic and beautiful gown. With the variety of color choices, you will be sure to find a dress that you love.

Turning 15 is a huge milestone in any young woman's life, so make sure you choose the perfect gown for the beautiful memories to come! Be sure to celebrate in style with an Alyce Paris gown.  Congratulations on your exciting time and celebration! Shop for your beautiful ballgown HERE.