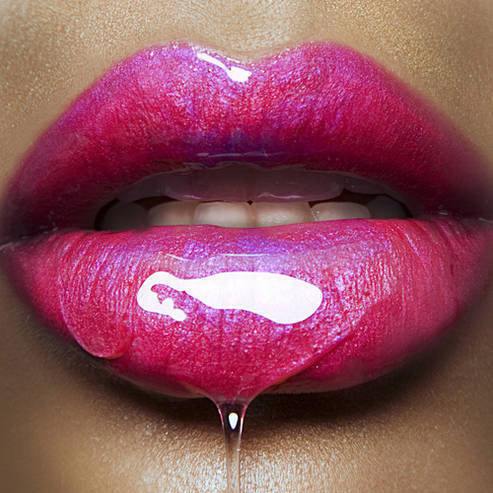 Sexy lips can be a coming attraction or a big distraction, so let's learn how to make those lips sexy and seductive!


How to: Sexy Lips Makeup Guide Tips
For Long wear lip color that will last and not bleed, it's best to line the lips with a lip pencil first. SILKYGIRL Long-wearing Lip liner Mauve. I prefer using a color that is a one to two shades darker than the lip color being used.
Fill in MAC Please Me lipstick using the MAC 316 Lip brush.
Use concealer or foundation to touch up and conceal the side corners of the lips to create the illusion of a more puckered fuller lip (as if you were shortening the length of the lips)
For the finishing touch, add a super shimmery lip gloss ONLY on the center of the bottom lip. Do not purse your lips as now they are picture perfect!