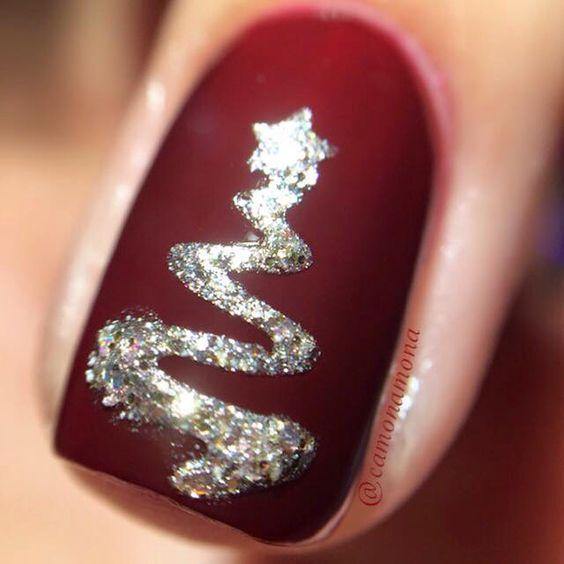 Holiday Season is upon us and what better way to get in the spirit than with festive nails! Nail art can sometimes be very bold in design but around the holidays why not have people notice your cute designs? We have put together 10 Holiday Manicures for those who love simple and not so simple designs!
1:Santa Nails
2: Dark Snowflake Nails
3: French Ornament Nails
4: Festive Holly Nails
5: Snowman Nails
6: Winter Wonderland Nails
7: Christmas Tree Nails
8: Reindeer Nails
9: Elegant Holiday Nails

10: Grinch Nails
---
Still haven't found the perfect holiday dress? 
Check out our Holiday Dress Blogs below for Inspo!