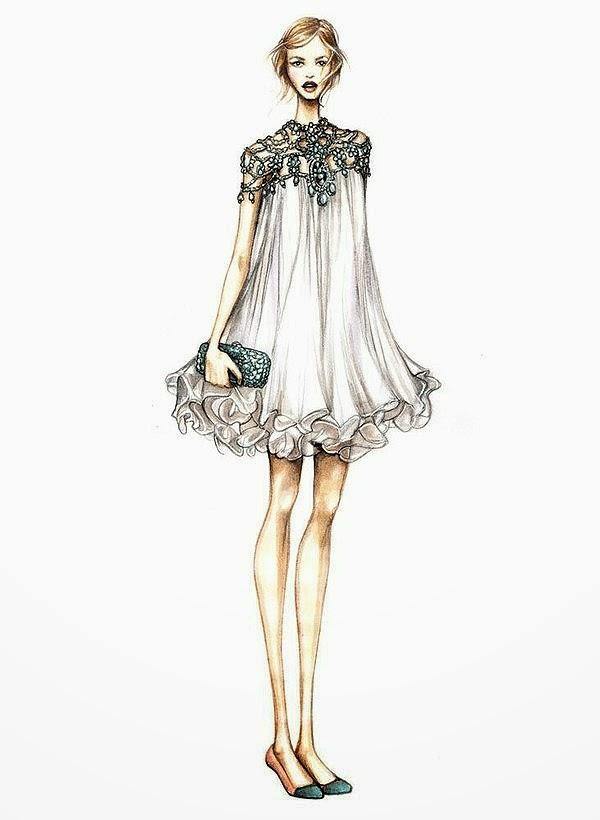 What's in your bag?
You picked the dream dress, scored the perfect date, the limo is booked.. all of your prom duties have been completed. As you are prepping for the big day, you won't want to rush as you head out the door to meet your friends. To make prom day easier and to avoid forgetting the essentials, Alyce Paris has outlined what you need to pack in your purse for Prom 2017.

Your Phone
This one is a given. You must not forget your cell phone. They are imperative for safety and reaching your ICE contacts as well as keeping up with your friends. Be sure to change out the case to a super fun and protective one to make taking prom selfies fun and easy.

Lip Gloss or Lipstick
Whether you like matte, gloss or bold - a colorful lip color gives your makeup the final touches. From a lip kit to a plumping gloss; the choice is yours. Pick a color and style that has your makeup feeling the best.

Cash and Identification
Though most of prom has already been paid for, it doesn't hurt to always have a little cash on hand. In case of an emergency or even just to tip the DJ, it is a good idea to have a little cash in your purse. Don't forget your license or ID card to make sure you can properly get into the dance if they are checking at the door.

Perfume or Deodorant
Prom is full of people dancing. To avoid any embarrassing moments, pack a mini perfume sample or a travel-size deodorant in your bag. This way you can dance all night without being self conscious of smelling up the dance floor. With your hands in the air as you dance the night away, your fellow classmates will thank you for this later.

Mints or Gum
Maybe you will have a buffet style meal or a fancy sit down dinner. Either way, pack some mints or gum for after you eat. Plus, you never know when your date may try to steal a kiss.
Grab Your Bag and Go!
Once the essentials are packed, you are ready to go to prom! You've worked so hard to prepare for this night, so don't forget to have fun