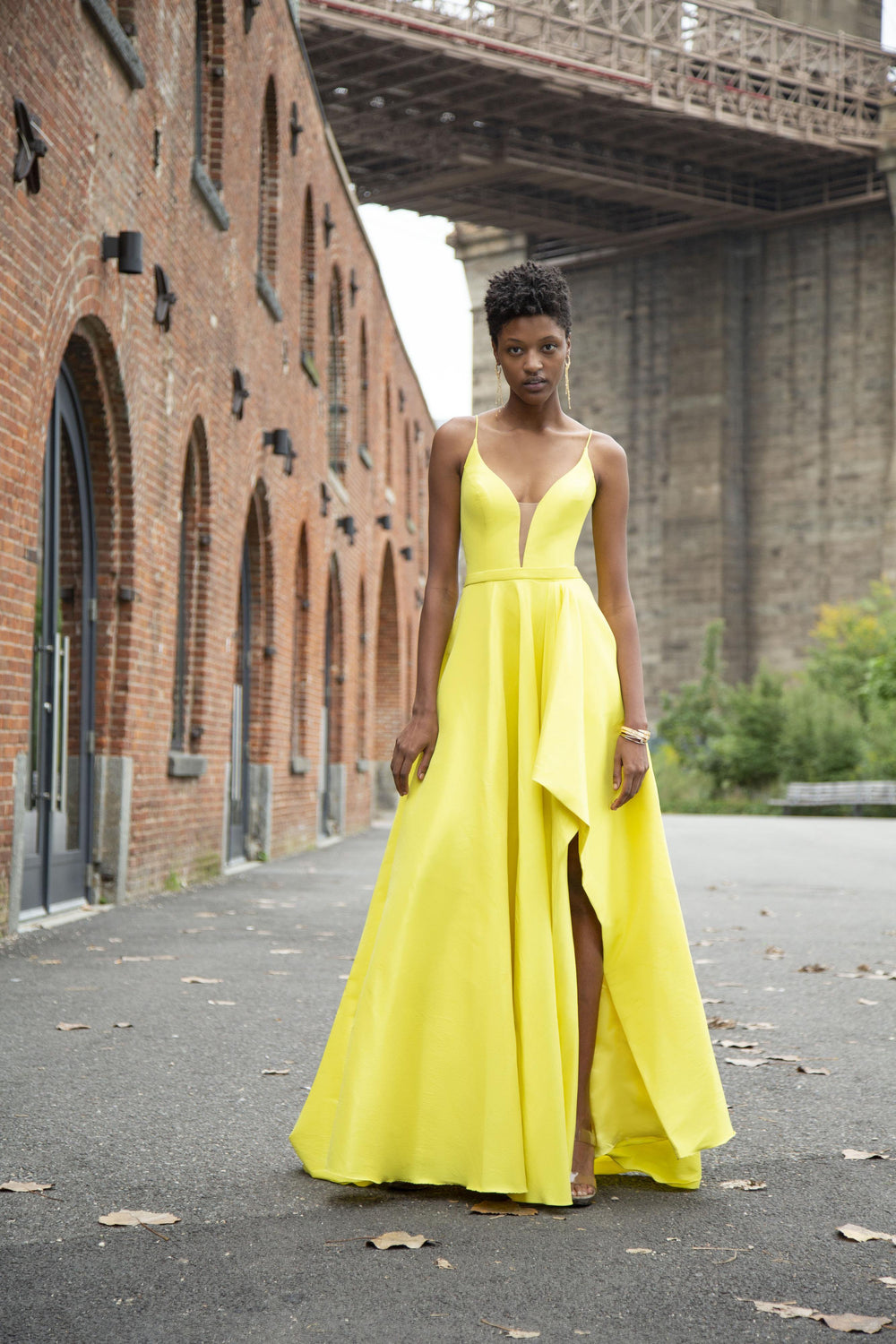 Summer is approaching and with warm weather around the corner we are seeing trends of bright colors emerging, especially yellow! And whats not to love? This color is vibrant, light and happy! We can see why Yellow is the biggest color trend for Spring 2019. Check out some of our favorite yellow gowns from our new collection or shop our site for other styles!
Shop Style #1430

 Shop Style #1426
Shop Style #1434

Shop Style #60280
Shop Style #60339

Shop Style #60394

Haven't found your perfect dress?

Visit us at Alyce Paris for more styles!