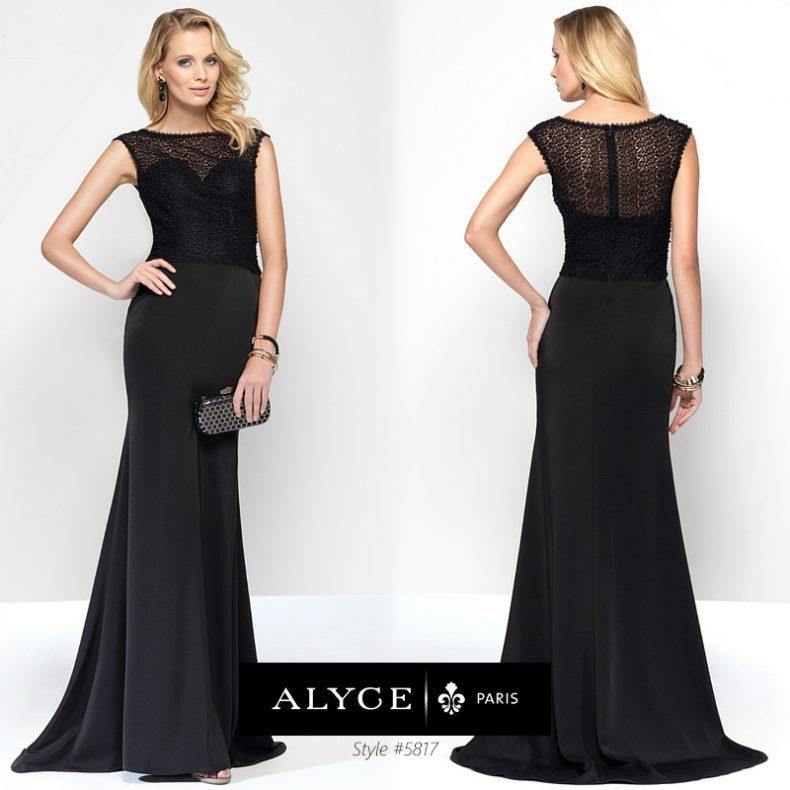 Mother of the Bride dresses have traditionally been modest at best, but what Alyce Paris has done combines modest with sexy. It simply serves to beautify and empower any woman in the dress!
Dresses for the M.O.B & M.O.G ( Mother of the Bride & Mother of the Groom).

While you may have a vision for your wedding day, you must take into consideration your mother and the mother of the groom when it comes to their attire. Many mothers may feel comfortable showing off arms, having an open back, and sweetheart neckline, whereas others may want to keep covered up, whether it be with a shawl or a light blazer. No matter what style your Mom and M.O.G may prefer, we have put together this list of both modern and conservative mother of the bride dresses to keep both parties happy.
Mid-Sleeve Laced Dress

Short Sleeve Laced Dress

Mid-Sleeve Dress

Lace Batwing Dress

Laced Off-Shoulder Dress
Lace Capped Sleeve Dress

Mid-Sleeve Lace Embellished Dress

Fully Laced Sleeveless Dress

Beaded Lace Bodice Dress
Lace Drop Waist Dress
Lace Peplum Dress